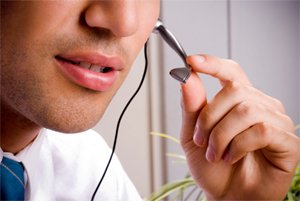 Lasani Manufacturing & Trading Co.
Manufacturer & Exporters of Surgical Supplies
Harar, Wazirabad Road ,
Sialkot , Pakistan
Tel: 0092-52-4297231
Fax: 0092-52-4268544
E-mail: lmt.surgical@gmail.com
trade@lasani-surgical.com
URL: www.lasani-surgical.com
Customer Service
We want to hear from you!
Do you have a product question or want to receive a brochure?
Lasani sells worldwide. Have a comment, complaint or suggestion on how we can improve? We always like to hear from our customers, if they want to see further improvement in our products or services. We pride ourselves on our fast, friendly and efficient customer service. Please let us know how we can improve your experience with Lasani Manufacturing & Trading Co.
Please contact us if you have questions or would like to request a catalog of our products.