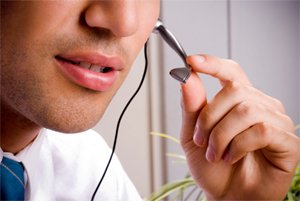 Lasani Manufacturing & Trading Co.
Manufacturer & Exporters of Surgical Supplies
Harar, Wazirabad Road ,
Sialkot , Pakistan
Tel: 0092-52-4297231
Fax: 0092-52-4268544
E-mail: lmt.surgical@gmail.com
trade@lasani-surgical.com
URL: www.lasani-surgical.com
Order Policy

We accept orders by email, fax or phone. All fax and email orders received are acknowledged with in 24 hrs. Orders are shipped according to customer delivery time most of the time with subject to availability of the product other wise we confirm them about possible delivery date.
To place an order by email, or fax (0092-52-4268544). Please provide the:
Name
E-mail address
Shipping address
Contact phone number
Item description (art # , name , size )
Quantity
Delivery date required
For immediate service, please call.
Please contact us if you have questions or would like to request a catalog of our products.